Helping People Thrive in High Demand Workplaces for
20+ years
"Andy, every leader I know is looking for ways to keep their people motivated in this challenging time." – CEO, Financial Services Firm
Uncertainty, working from home, and the challenges of staying connected are taking a toll on everyone.
However, Andy can provide encouraging, evidence based, and tactical solutions that transform challenges and disruption into a motivating forces. His programs create
through the science of excelling under stress
MOTIVATE ANYWHERE - VIRTUAL PRESENTATIONS
* Virtual keynotes can be presented live or pre-recorded
Inspiring Keynotes/Endnotes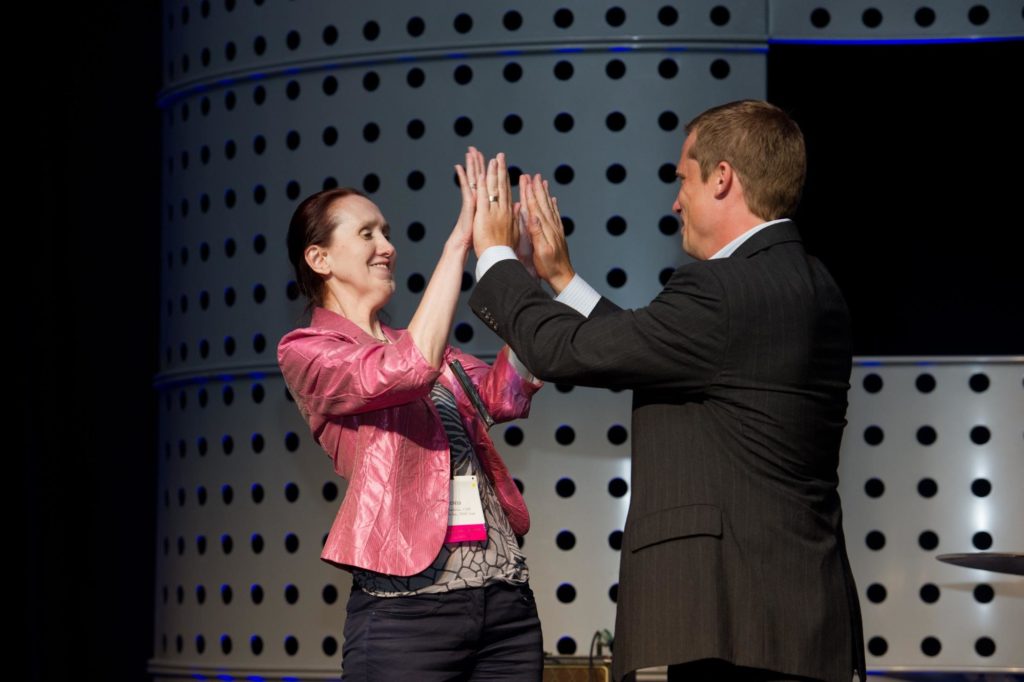 Learning Centered Workshops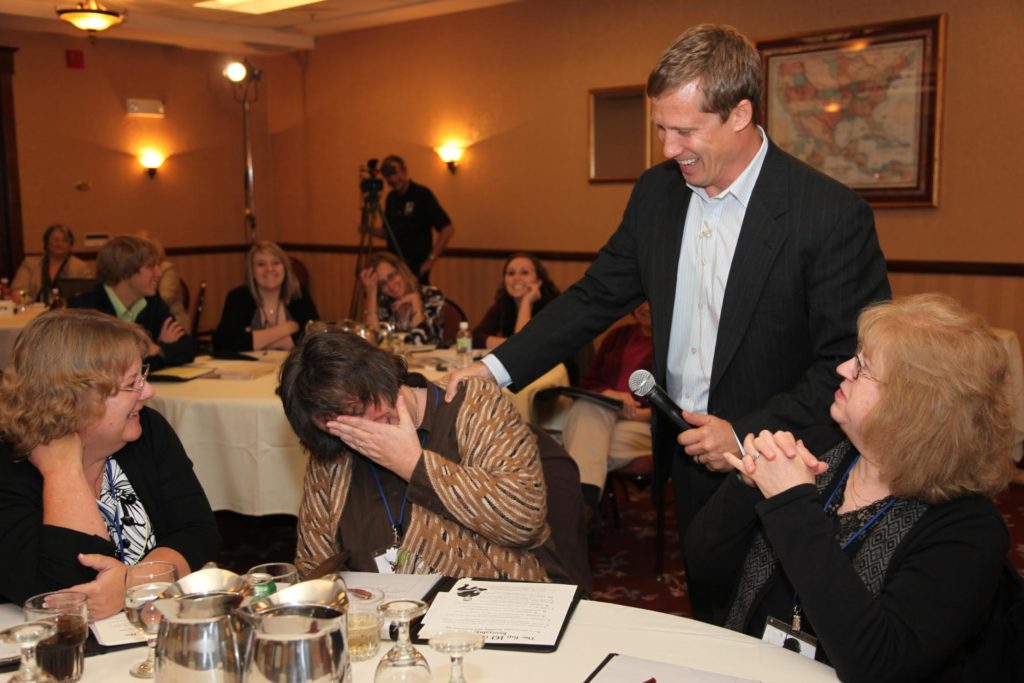 Clients that hired and REHIRED Andy to Keynote their conferences: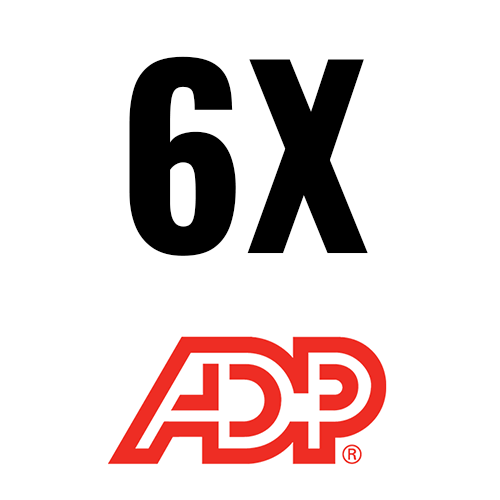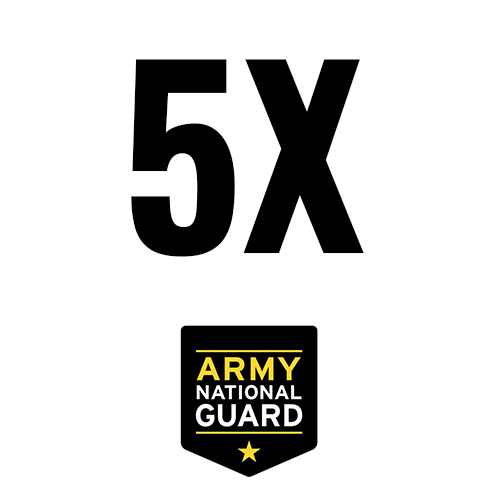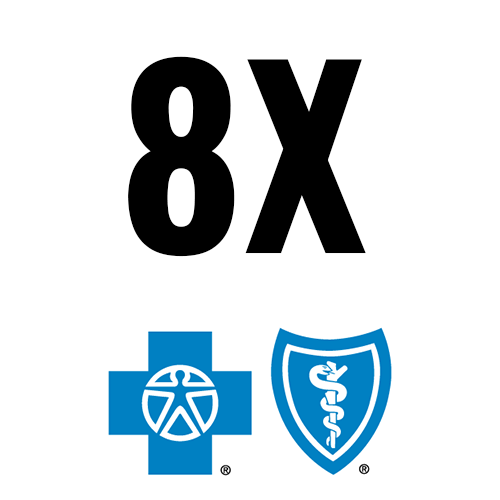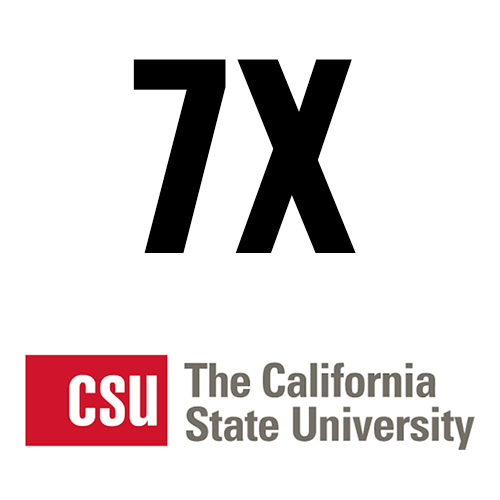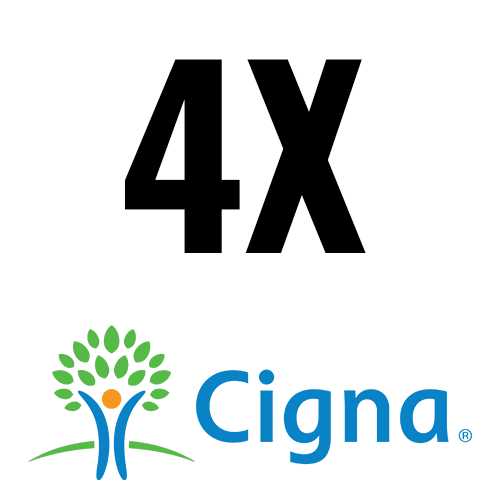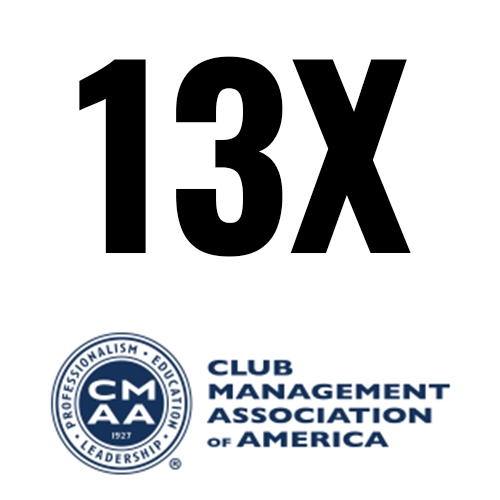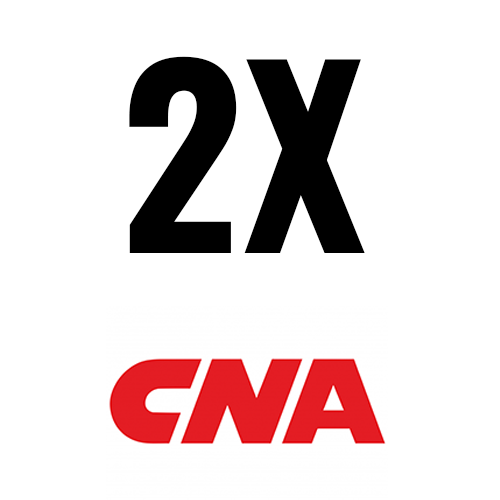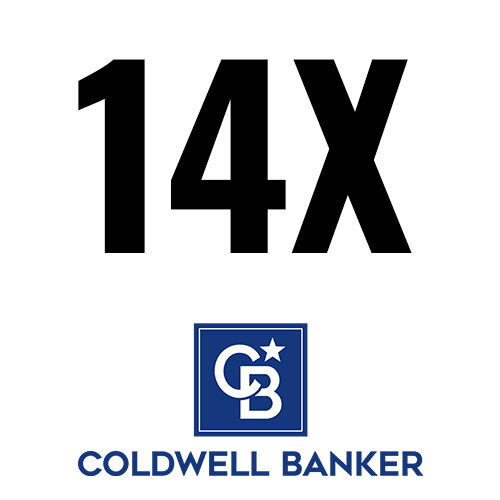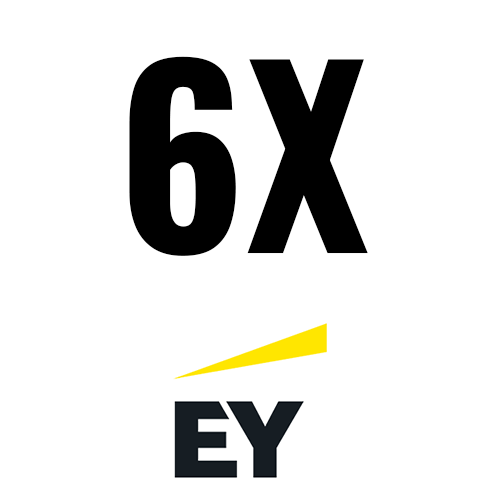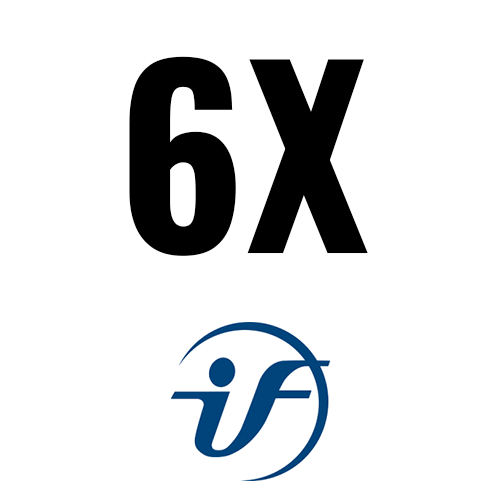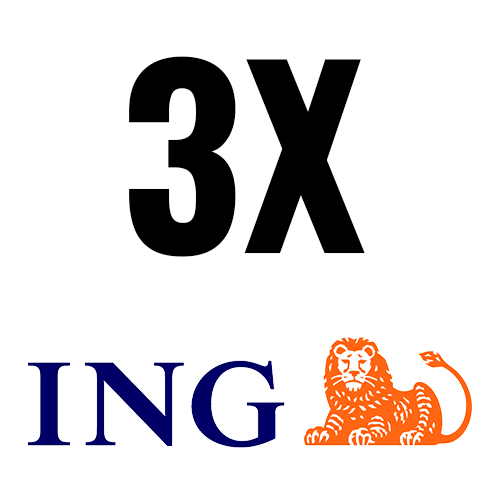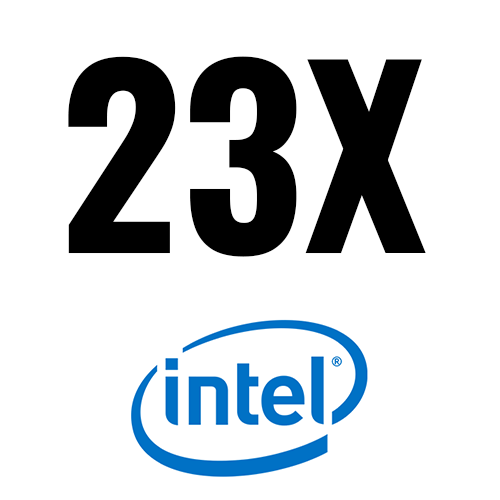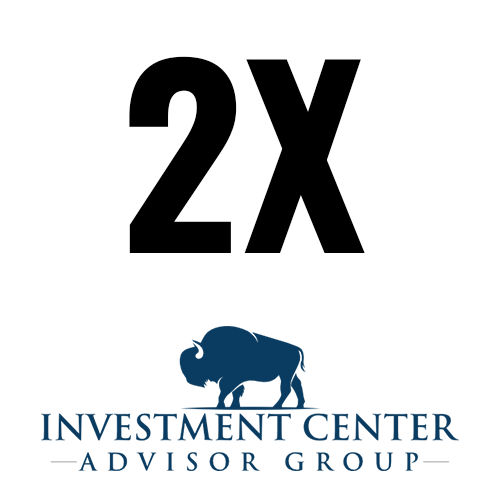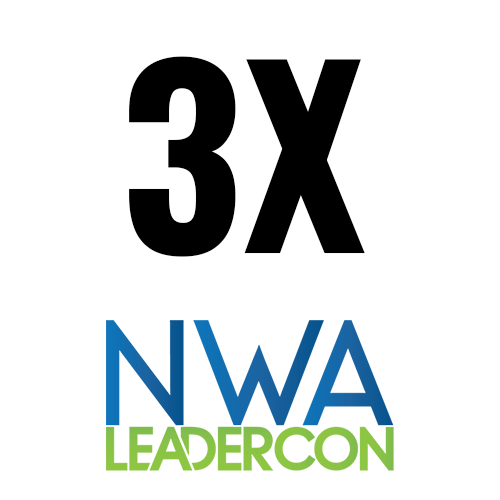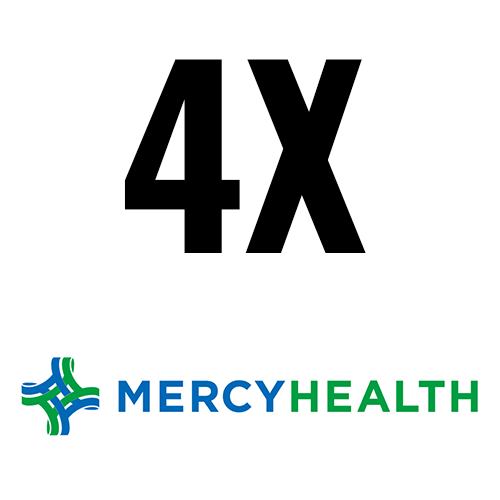 Top 3 Reasons to Hire Andy
01. Inspire Unstoppable Action
Andy teaches the mindsets and tactics that turn procrastination into motivation. Most working professionals are not implementing to their potential… but they will after Andy's presentations.
02. Create a Magnetic Culture
Teaching people how to thrive under stress shows you genuinely care about them on and off the job, which has been rated by research firm Towers Watson as the #1 way to improve employee engagement.
03. Energize Your Evaluations
No one kicks off meetings, breaks up intense blocks of learning or re-energizes people after "casino night" like Andy Core. He can make your next event the one they talk about for years to come.
From senior leadership and event organizers
"Your Keynotes at our WIN Leadership Events were nothing short of 'beyond expectations.' Our group loved how you tied in research data, personal experience, and contextual humor into simple and convincing steps."
"Andy, thank you for coming to speak at the Parsons 2019 Leadership Conference. This is exactly the type of tangible, actionable strategies and tools I wanted my teams to walk away with and you delivered in spades."
"Providing a program of this magnitude at such a crucial time communicated to the team that even with rough waters ahead, together, we can and will accomplish great things."
"Andy, our investment in bringing you in as Keynote speaker for both of our larger events produced a great ROI."
"I continue to receive emails from our members. Your overall rating was the highest we have ever had and look forward to having you back next year."
"You were named our 'Top Influencer' at both our County CEO event and our Annual Conference."
"The fact that I rehired you on the spot says it all."
"Andy, the information you shared strikes at the core of what it takes to establish and maintain success in the financial and investment services arena."
"Andy was the perfect balance between humor and concrete advice."
My Most Requested Presentations
Each presentation below has earned top-rated speaker honors (and a ton of high-fives). I regularly update my talks with the latest research, and customize your presentation to your event, audience, and location.
Change Your Day, Not Your Life
The great paradox is this: hard-working adults who strive to achieve more often end up defaulting to a daily routine that undermines their ability to succeed. But the secret to escaping the paradox is surprisingly simple: Change Your Day, Not Your Life.
Leading Under Stress
This program teaches leaders how to energize their people and themselves when stress hits. Your leaders will learn three evidence-based ideas and a formula they can use to better manage times of high workload and organizational or industry change. They'll also discover how to communicate that change in a way that improves focus and proactive behavior
Life Balance & Redefining Humanly Possible
Today's working culture has us constantly running 90mph with our hair on fire, and tomorrow will be even faster. The good news is that what we yearn for — a better balance of life and work — is actually the solution to the "do more with less" dilemma. In this program, you'll learn how to improve your balance, productivity, and ability to stay motivated in turbulent times.
Other Favorite Topics
Stress Masters – How to dodge, withstand, and use stress to your advantage
Wellness Engagement – How to effectively sustain workplace wellness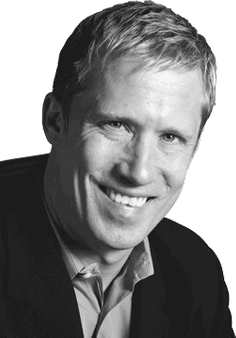 Andy Core is a credentialed, award-winning author/speaker on thriving in high demand organizations. He provides business person best practices that improve employee engagement, productivity, and resiliency.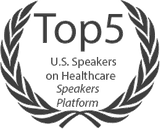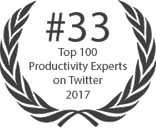 Interested in Andy's Speaking Services?