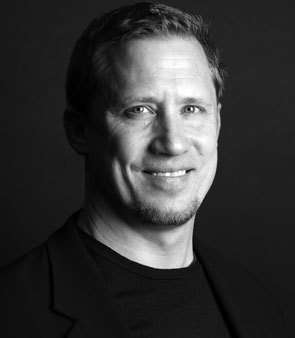 Armed with a Ph.D. in performance psychology, I've spent over twenty years researching ways to better equip people to thrive in today's high demand workplaces. I'd love to help your people develop great attitudes, achieve huge accomplishments, and adapt and overcome any current or future challenge.
Andy Core is a credentialed, award-winning author/speaker on thriving in high demand organizations. He provides business person best practices that improve employee engagement, productivity, and resiliency.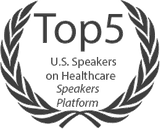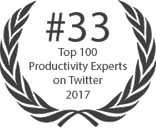 "Andy, our investment in bringing you in as Keynote speaker for both of our larger events produced a great ROI."
"You were named our 'Top Influencer' at both our County CEO event and our Annual Conference."
"Your Keynote at our WIN Leadership Event was nothing short of 'beyond expectations.' Our group loved how you tied in research data, personal experience, and contextual humor into simple and convincing steps."
"Providing a program of this magnitude at such a crucial time communicated to the team that even with rough waters ahead, together, we can and will accomplish great things."
Interested in Andy's Speaking Services?