Clients that hired and REHIRED Andy to Keynote their conferences: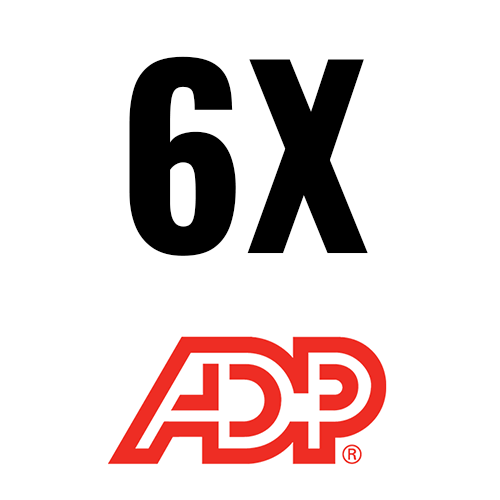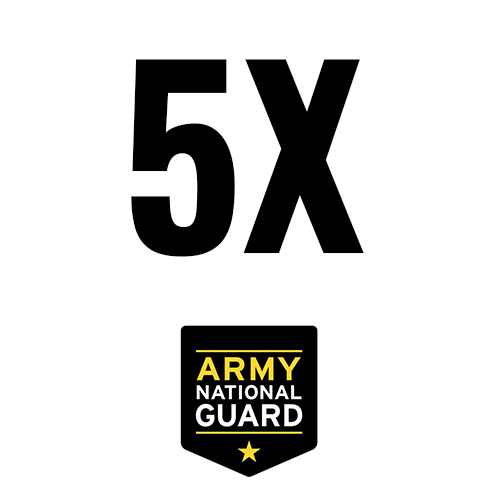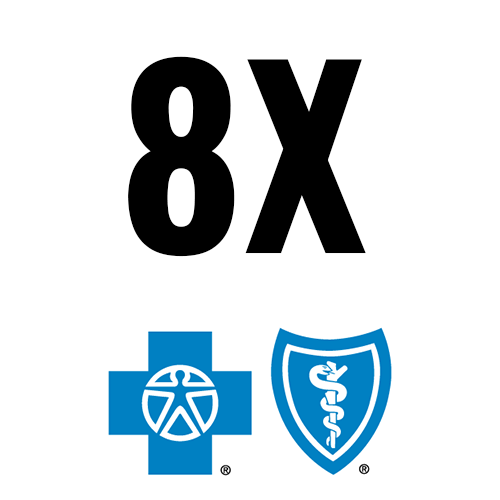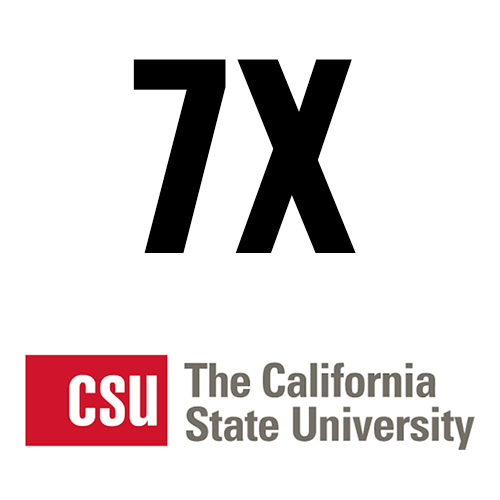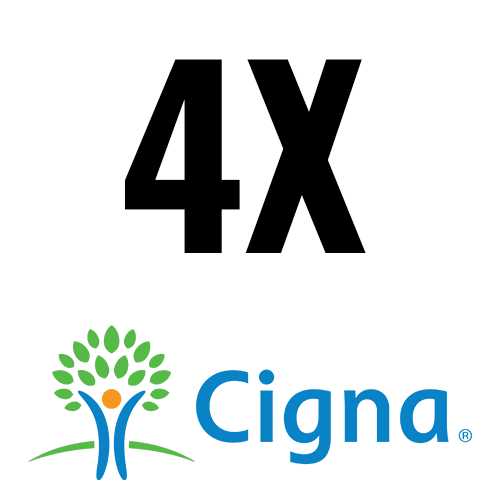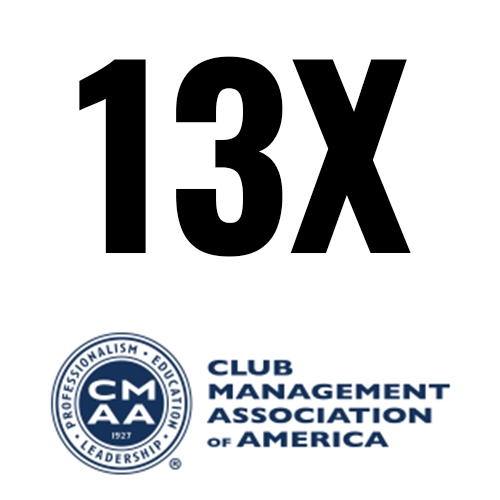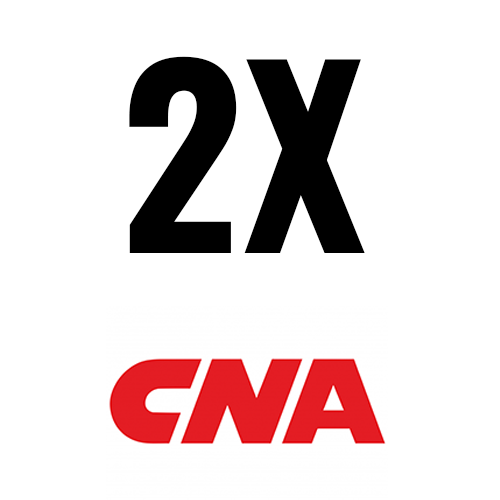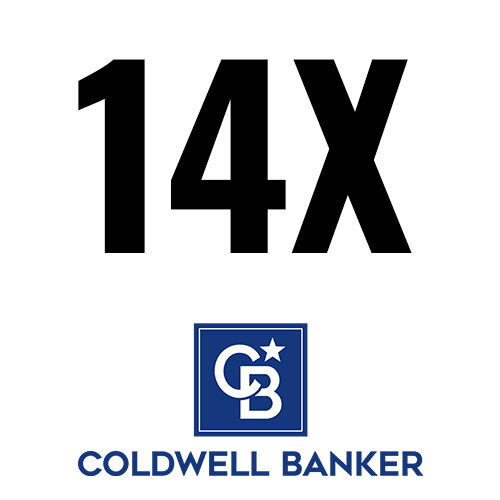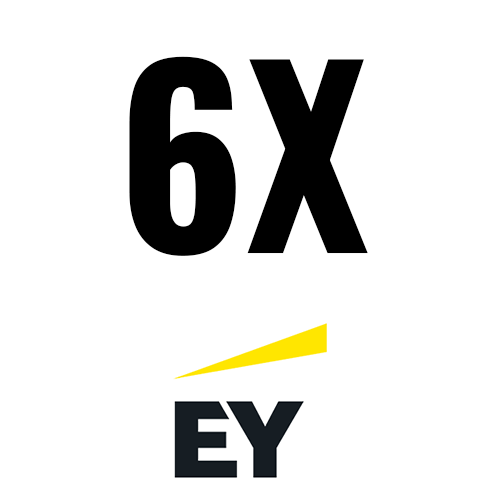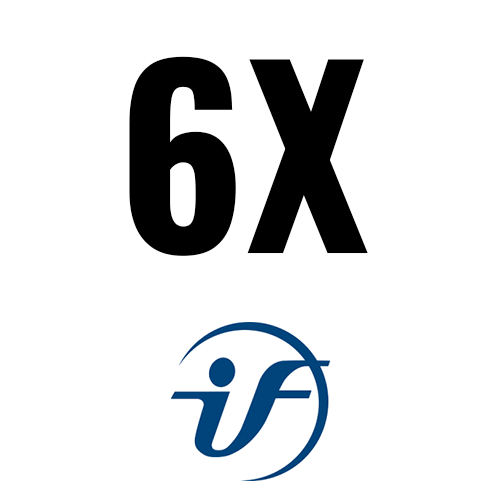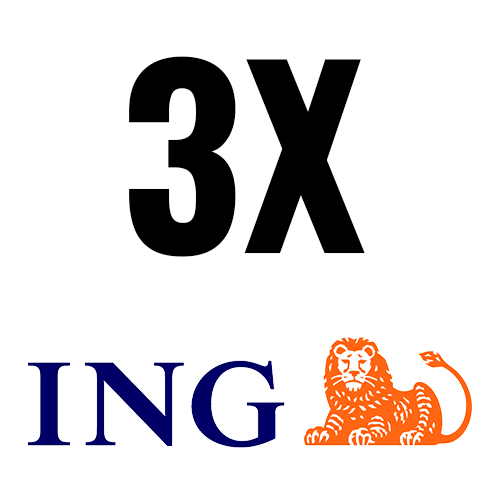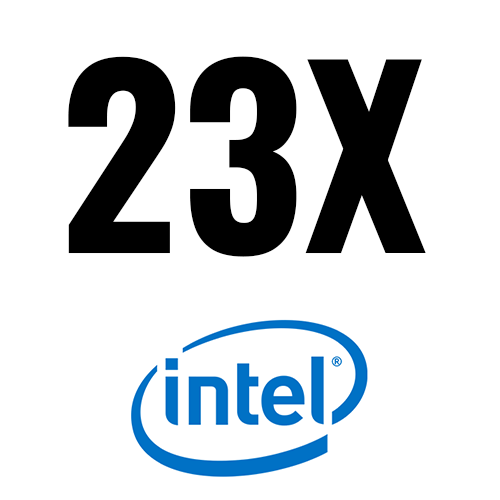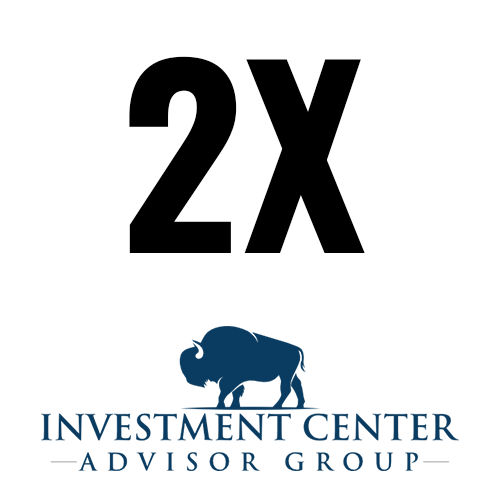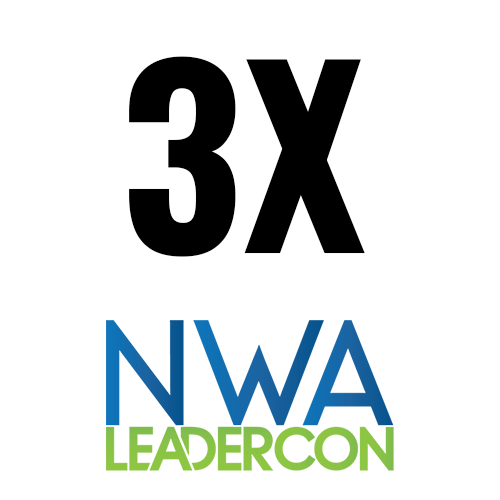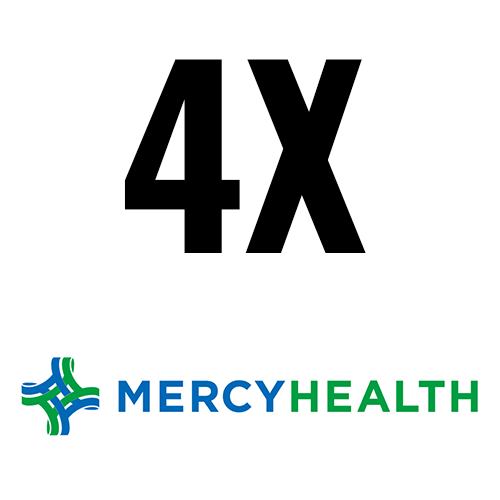 Andy, our investment in bringing you in as Keynote speaker for both of our larger events produced a great ROI.
"You were named our 'Top Influencer' at both our County CEO event and our Annual Conference."
"Your Keynote at our WIN Leadership Event was nothing short of 'beyond expectations.' Our group loved how you tied in research data, personal experience, and contextual humor into simple and convincing steps."
"The fact that I rehired you on the spot says it all."
"Andy has one of those uncluttered minds that enables him to talk about willpower and change in a way that leaves people hopeful and inspired to improve."
"I continue to receive emails from our members. Your overall rating was the highest we have ever had and look forward to having your back next year."
"Disappointing is the word that comes to my mind. Disappointing because not enough of our members had the pleasure to see and hear the awesome message and delivery that Andy gave. I want all of our members to take advantage of this opportunity."
"Providing a program of this magnitude at such a crucial time communicated to the team that even with rough waters ahead, together, we can and will accomplish great things."
"Andy was the perfect balance between humor and concrete advice"
Explore in-depth information on successful events.
Keynote Speaker
Real Estate
Andy is a Popular RE Keynote & Workshop Speaker
Andy has a great track recored with pharmacy pros
Interested in Andy's Speaking Services?