Andy Core's Speaking Schedule
Considering Andy for a speaking engagement? It is often possible to "preview" Andy by attending an already scheduled presentation. Better yet, consider a "Piggyback" – Have Andy speak to your group while he is in your area, and often receive significant savings.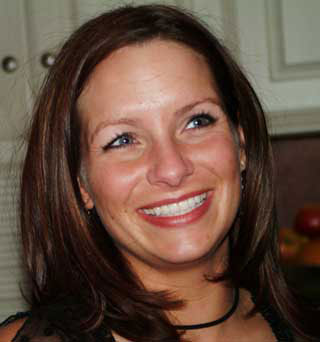 Hello, I'm Nanci, Andy's business manager.  We have two ways to check availability, fees, and to see if Andy is a fit for your group.  The speediest – call toll free (800) 605-8480.  Or, we've provided this form for your convenience.  We would love to hear from you, and are really fast at getting back to you.  Super fast, actually.