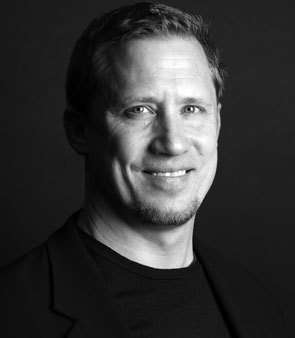 I'm excited to share these great resources!
I'm very proud of Change Your Day, Not Your Life. It released as best-selling self-help book and was on Amazon's Work-Life Balance best seller list four years later.
My brand new Change Your Day 4-week email course is free and will help you get on track fast!
Join my free livestreams on YouTube. You can ask questions and learn a new topic in real time.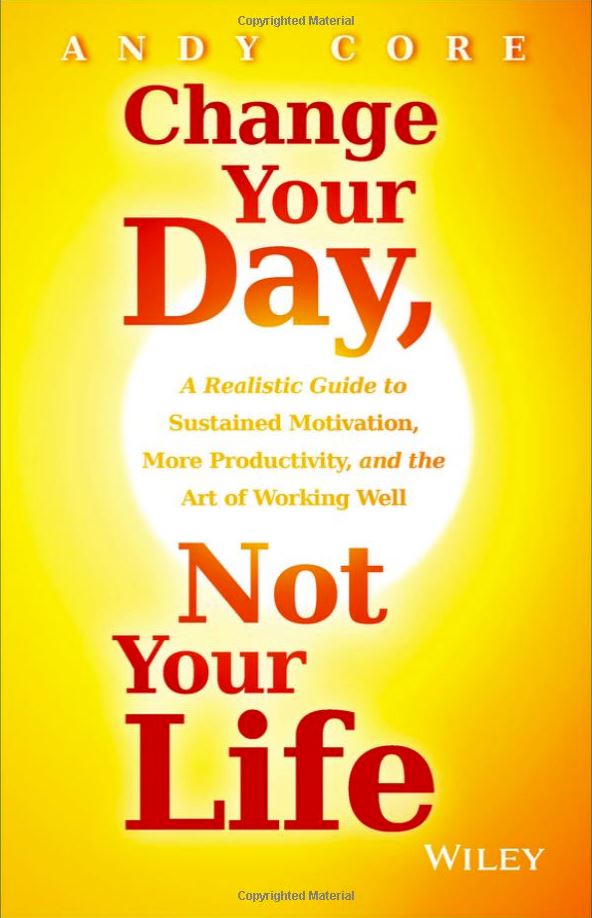 "Change Your Day, Not Your Life is a manual to help busy people thrive under high demand."
"This book is an indispensable guide to succeeding in a high speed world."
"Leaders at any level need to sustain positive energy to get the job done. This book will give you a practical process for getting and staying energized. Read it and benefit from Andy Core's advice."
Join Andy's Audience to Receive
Excel Under Stress: Andy's best advice every month

The Change Your Day (CYD) 4-Week Email Course

[Week 1 CYD Pattern] – How to Leave Work at Work
[Week 1 CYD Mindset] – Control Your Mindset
[Week 2 CYD Pattern] – How to Turn Your Brain Off at Night
[Week 2 CYD Mindset] – Maximize Your Commitment Energy
[Week 3 CYD Pattern] – How to Trigger Motivation With Your Face
[Week 3 CYD Mindset] – Be Honest With Yourself
[Week 4 CYD Pattern] – Overcome Overwhelm
[Week 4 CYD Mindset] – Challenged Focused Success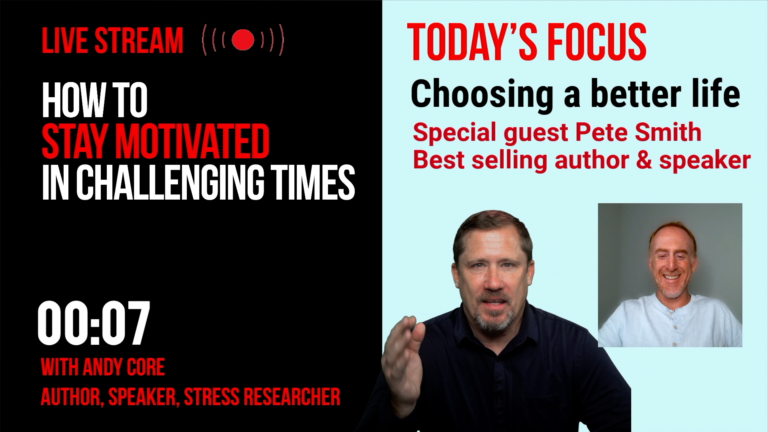 Stay Motivated Livestream
Andy streams live to Youtube. Sometimes he interviews a guest and other times he presents ideas and interactions solo. Either way, you can watch, learn, ask questions, chat with Andy and other attendees… all in real time and for free!
Go Here: https://www.youtube.com/c/AndyCore
Connect with Andy on Social Media
Interested in Andy's Speaking Services?