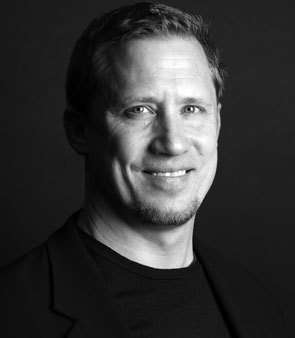 I put together the following sections to help you excel under stress. Change Your Day, Not Your Life is a self-help manual that released as a best-seller and was on Amazon's Work-Life Balance best seller list four years later. Subscribe to the newsletter or connect on social media to learn the latest insights, research and strategies. Finally, there is a host of self-help videos that will guide you to thrive under high demand.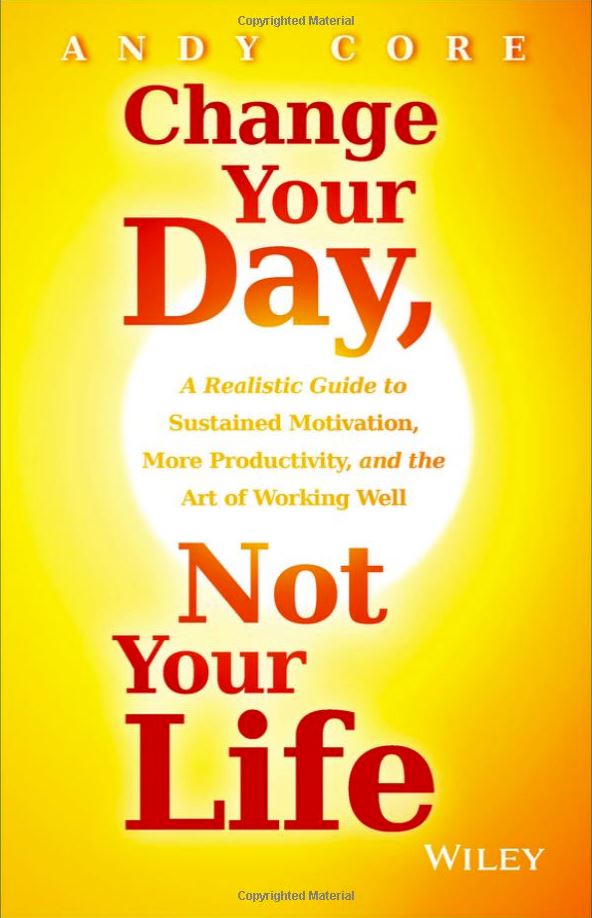 "I wrote Change Your Day, Not Your Life as a manual to help busy people thrive under high demand."
"This book is an indispensable guide to succeeding in a high speed world."
"Leaders at any level need to sustain positive energy to get the job done. This book will give you a practical process for getting and staying energized. Read it and benefit from Andy Core's advice."
Get Andy's best advice, every month
Follow Us on Social Media
Interested in Andy's Speaking Services?