through the science of excelling under stress
Hired (and REHIRED)
by World Leading Organizations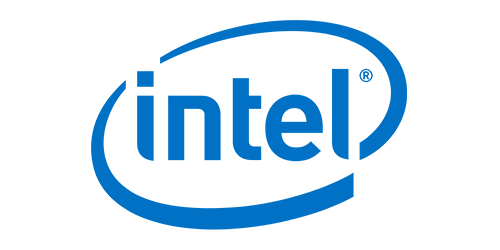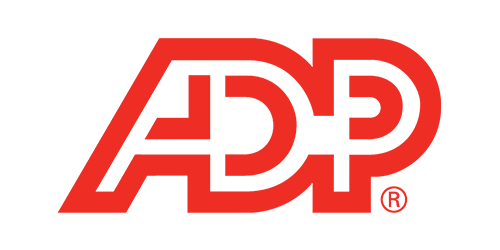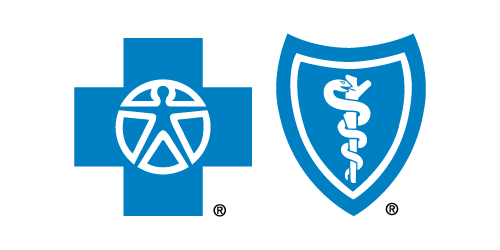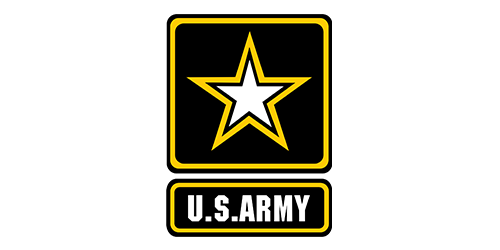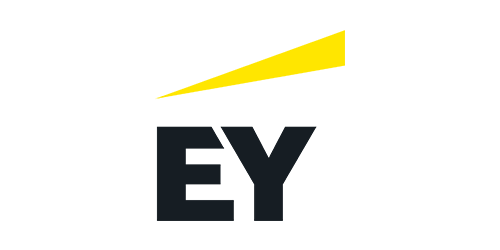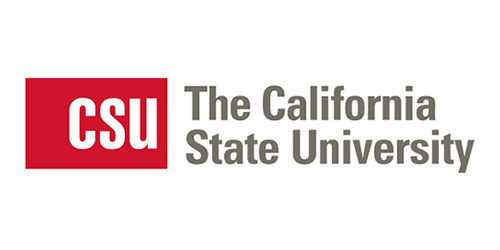 What if we could ALL excel under stress?
Your people responding to change or challenge with enthusiasm
Each team member accomplishing more with less burnout
Everyone feeling a greater connection to you, your goals, and your organization
Every leader equipped to motivate their team no matter the challenges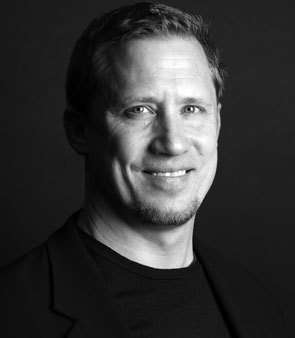 Andy Core is a credentialed, award-winning speaker on thriving in today's high demand world. He provides high energy/high content presentations that improve employee engagement, productivity, retention, and resiliency.
"He delivers his message with such enthusiasm, you can't help but want to make changes to your own personal life and influence those around you."
"Andy, the information you shared strikes at the core of what it takes to establish and maintain success in the financial and investment services arena."
"This is exactly the type of tangible, actionable strategies and tools I wanted my teams to walk away with and you delivered in spades."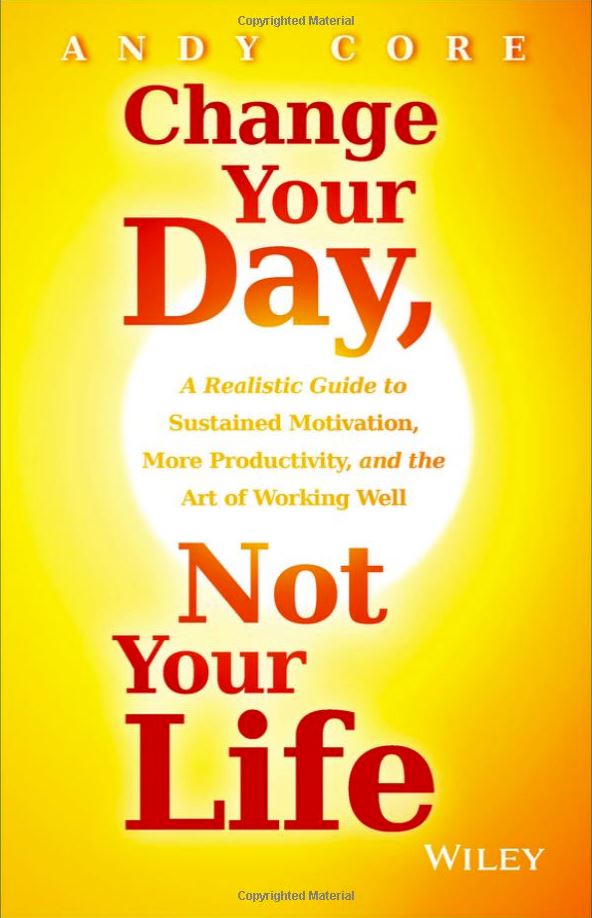 CHANGE YOUR DAY,
NOT YOUR LIFE
You don't have to be superhuman to excel under stress. You don't have to change your life. However, you do have to CHANGE YOUR DAY.
"This book is an indispensable guide to succeeding in a high speed world."
"Leaders at any level need to sustain positive energy to get the job done. This book will give you a practical process for getting and staying energized. Read it and benefit from Andy Core's advice."
Interested in Andy's Speaking Services?