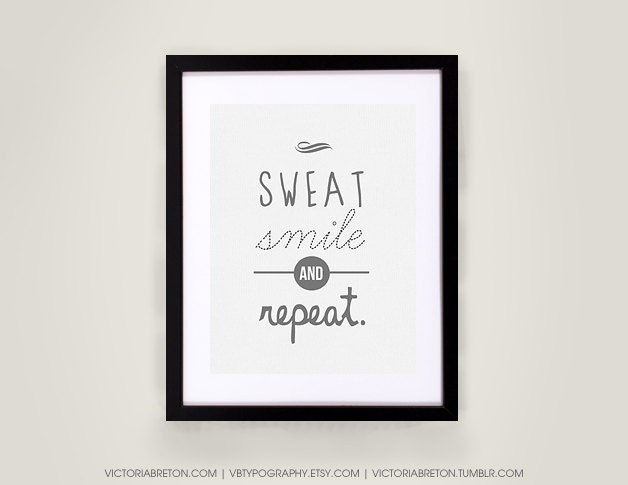 Andy Core is an expert in Work-Life Balance, Well-being, and Peak Human Performance.
Motivation, work-life balance, productivity and stress management all have a common denominator. Exercise.
Researchers at Harvard Business Review found that integrating your work and your life will be easier if exercise is a consistent factor in your life. The better you feel about your work-life balance, the more motivated and productive you will be, which will therefore decrease your stress levels.
It's a simple answer to your complicated life. Prioritize exercise on a regular basis. Don't schlef it off and avoid it because you feel overwhelmed or lazy, do it because you feel that way. This one daily habit will change your entire life for the better.
And I'm not asking you to do Crossfit everyday or train for a marathon. Simply choose an exercise you enjoy like yoga or walking, join an intramural team or find a podcast to lead you. The solution is simple. The change is up to you.
To learn more on Andy's programs Sign Up for Andy's eZine!