Andy Core is an expert in Work-Life Balance, Wellbeing, and Peak Human Performance.
I just read a story about at 22 year old who lost 220 pounds. Before he started he was 435 pounds and now he's got an inspirational story and a whole new perspective on life. He no longer feels self conscious about his appearance, he chooses to see the positive in everything, and he gives others advice when they want to change their life.
How did he do it?
"I did it with motivation, hard work and willpower."
And in reality, that's all any of us need to achieve our goals. If we believe that we can achieve something, and we make progress towards that goal on a DAILY basis, we can do anything. Seriously All you have to do is change how you act during each day, and soon your life will change with it.
People do great things every day, and if you want them to happen for you, you should just get out and make them happen.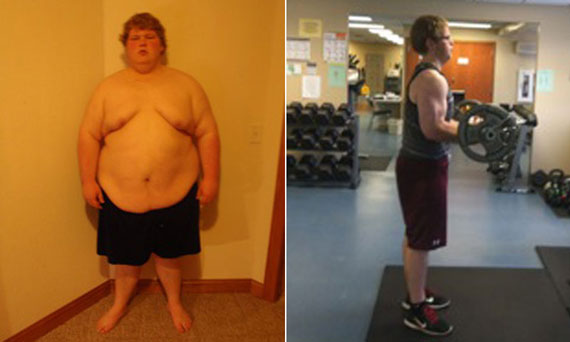 To learn more on Andy's programs Sign Up for Andy's eZine!